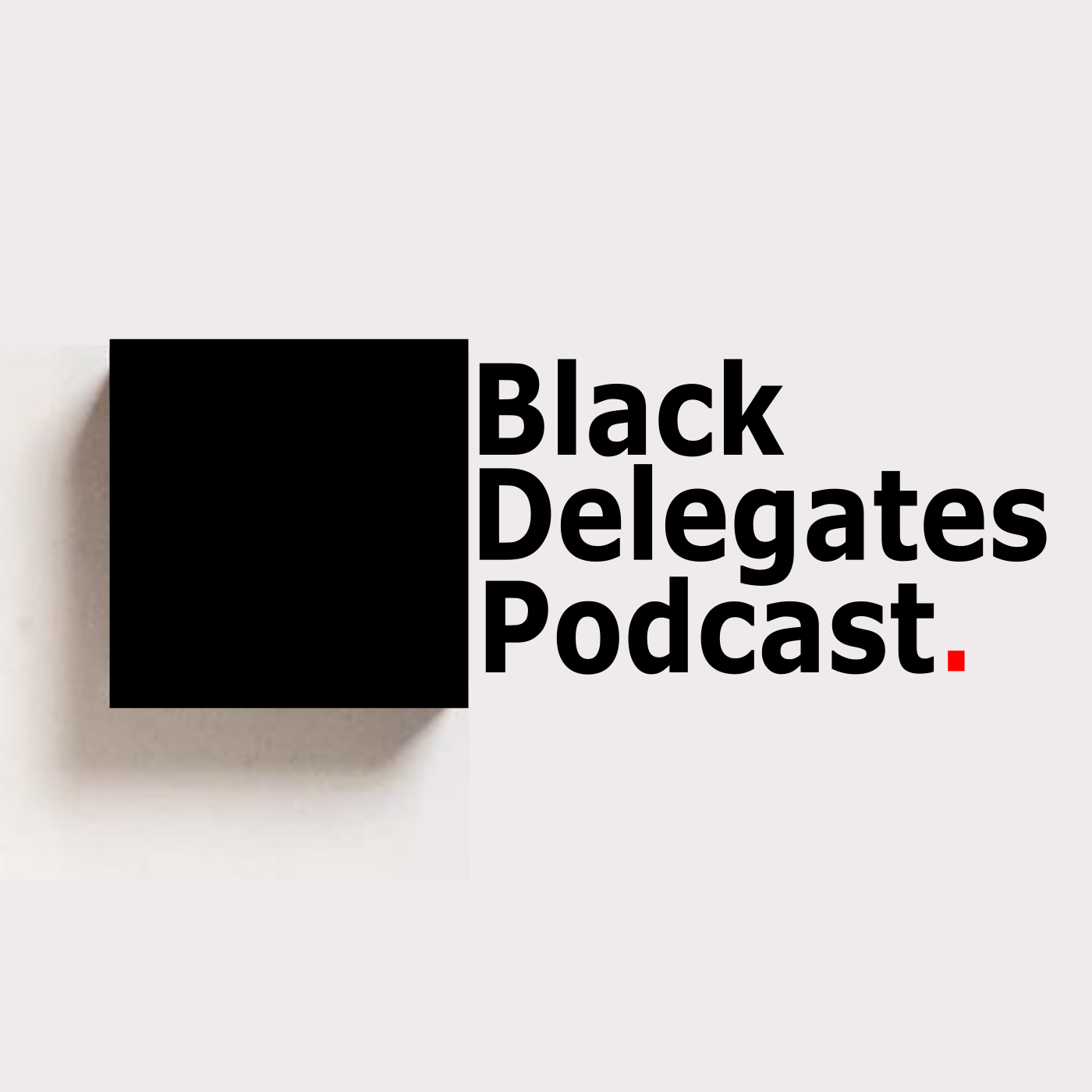 A brotha in Florida defends a pregnant black woman from a potential assault in the Wal-Mart parking lot. Is the man in the Monarchs a hero, worthy of praise or a crazed lunatic for grabbing the strap? Kevin Durant and LeBron James spit bars. Which hooper is the real MVP (or are they both hot garbage)?
Oscar De La Hoya announces a possible presidential bid. Can the brown delegation scale the wall into the White House?
Issa Review: The BDP squad launches it's first ever TV show review. Ep. 5 of Insecure from the male perspective. Spoilers are included, so if you're not current, and you listen to the last section, don't blame us. You've been forewarned.
Links:
Lebron & Durant got bars? https://www.google.com/amp/s/syndication.bleacherreport.com/amp/2794715-lebron-james-kevin-durant-it-aint-easy-song-from-nba-lockout-released.amp.html
Nike Tyson - Hero or Weirdo? https://youtu.be/iXUuspGL8Z4
Contact Us:
Follow us on Twitter @black_delegates @theblackryan @ishcreates @boxedwinepapi
Follow us on IG @black_delegates @ishcreates
Like us on FB: www.facebook.com/blackdelegatespod